Come and face the scary animals for Halloween!
For the second year in a row, the zoo invites you to (re)discover 5 species often linked to fear: bats, snakes, spiders, wolves and night owls.
Come and tame your fears during the All Saints' Day vacations thanks to our activities supervised by our animators, all in an atmosphere worthy of October 31st !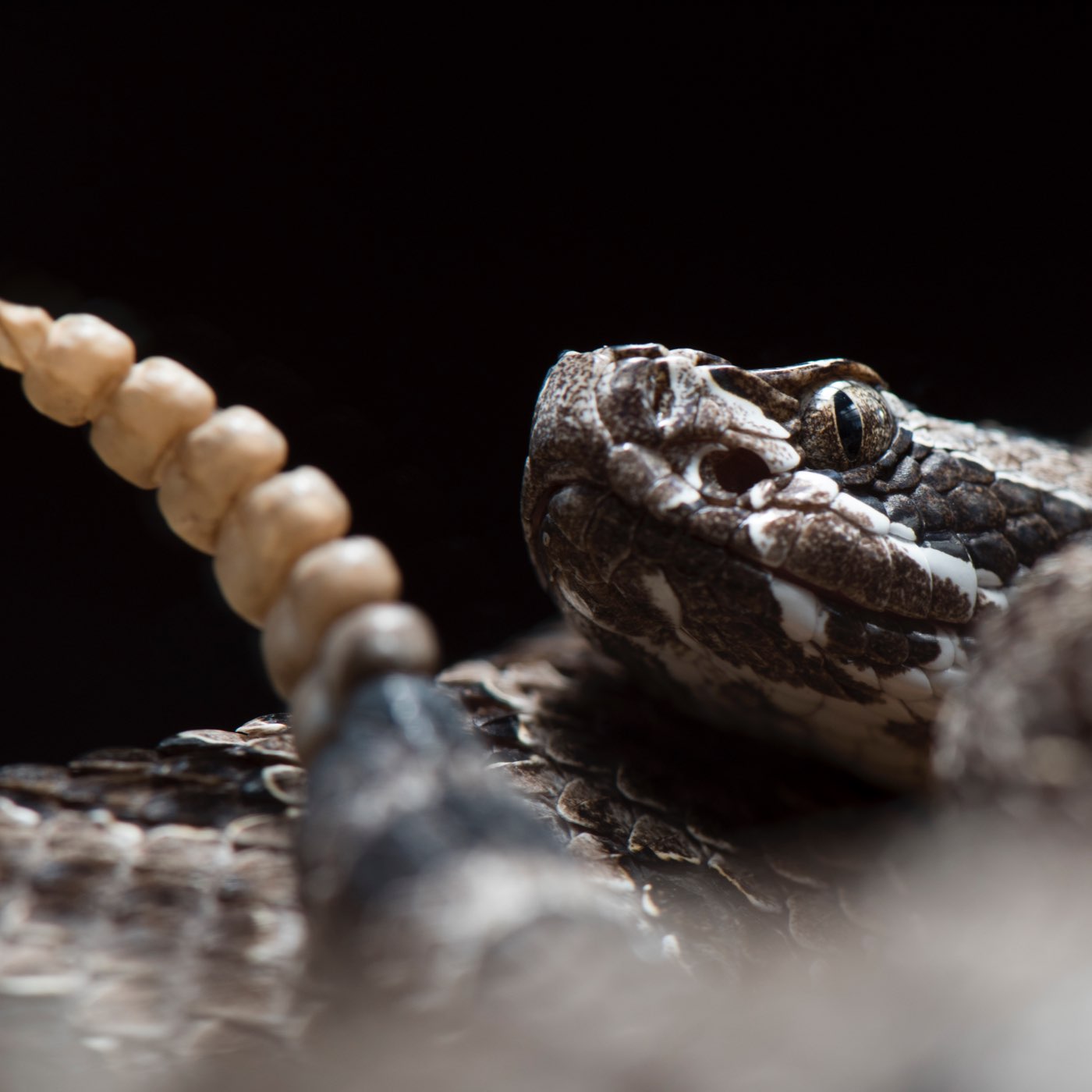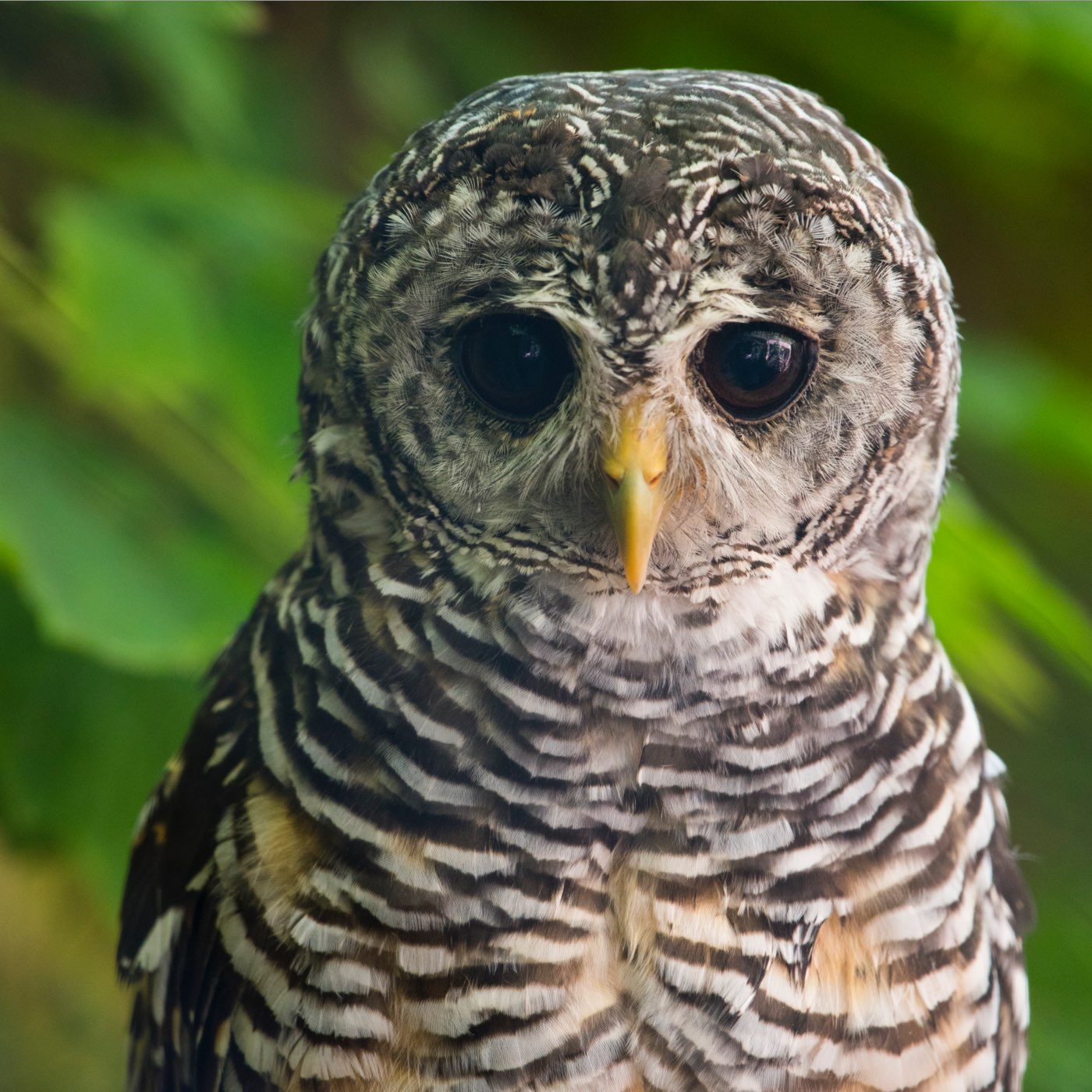 In addition to the usual commented feedings, rediscover species often associated with fear: guided tour of the vivarium, presentation of nocturnal birds of prey, feeding of wolves and raccoons as well as an audio commentary of bats. And if you're brave enough, you might even get a chance to get up close and personal with some of the species…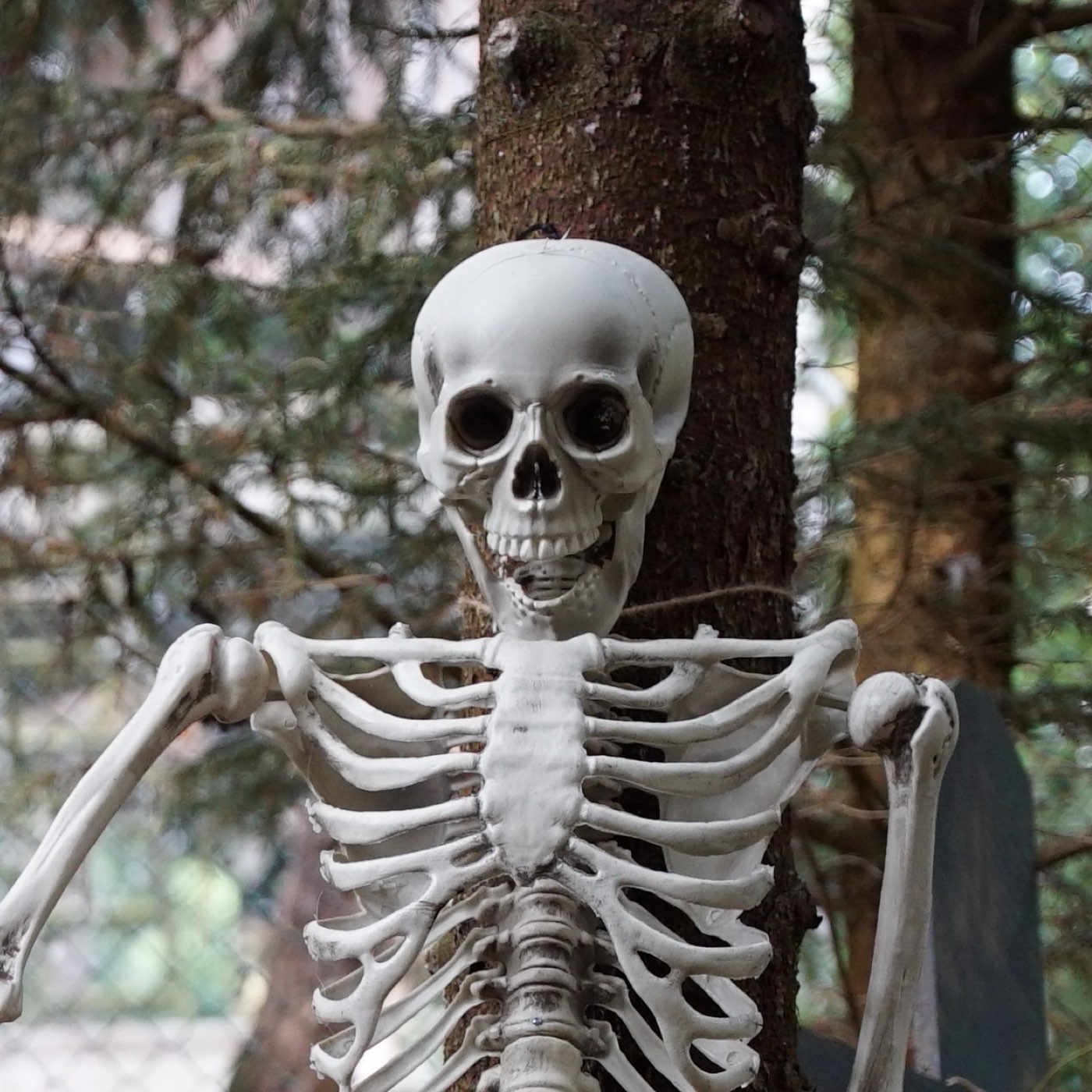 Adventurer's treasure hunt
Face the animals of fear in a playful course. Riddles and tests of all kinds will allow you to discover the mystery word. Many gifts will be available for the bravest ones !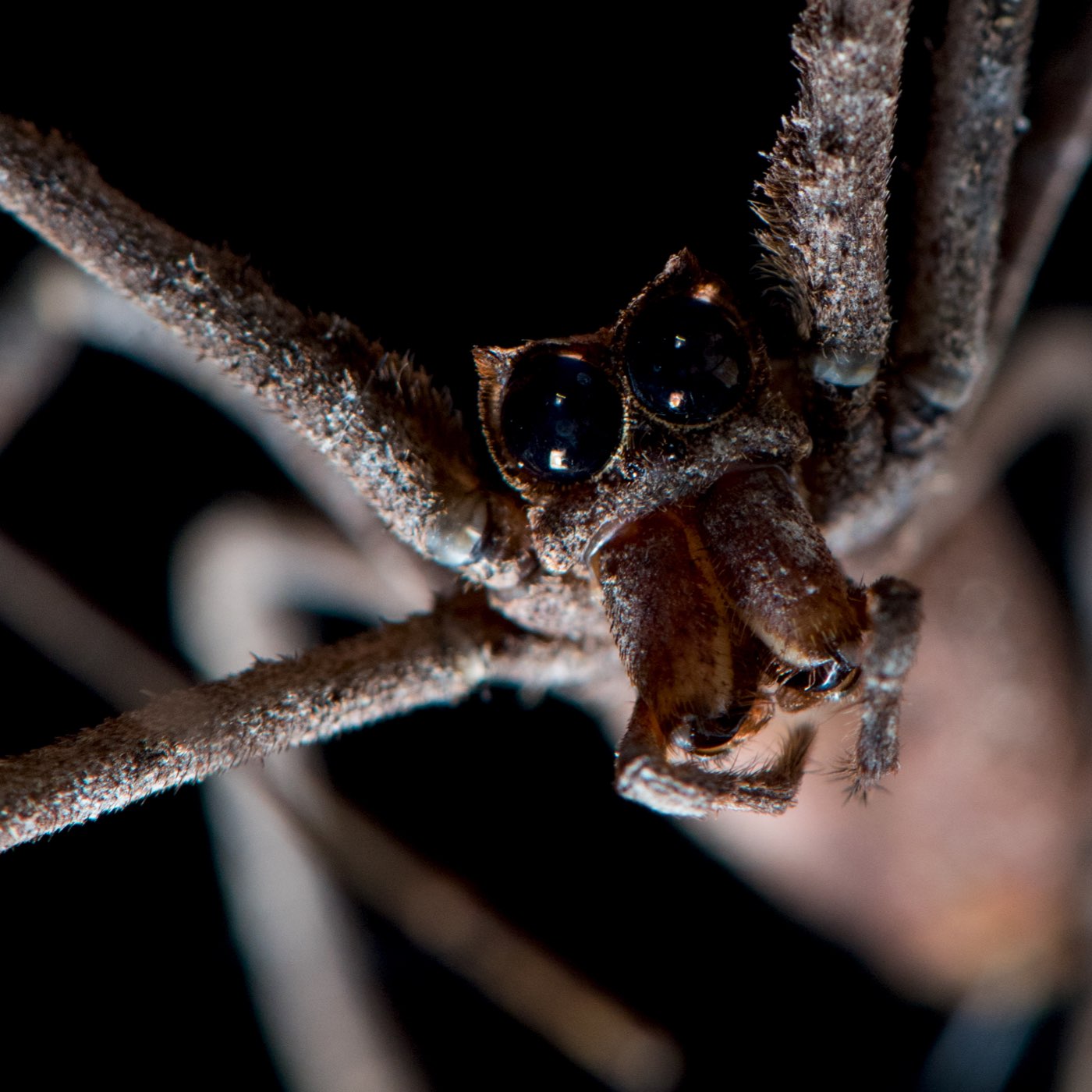 In collaboration with the Torcol association, come and discover the little 8-legged creatures: the spiders. The most curious will not be disappointed !
Accompanied by an animator for 2 hours, from 10am to 12pm, decorate pumpkins and fill them with delicacies to feed the animals.
Activity included in the zoo entrance fee for the day.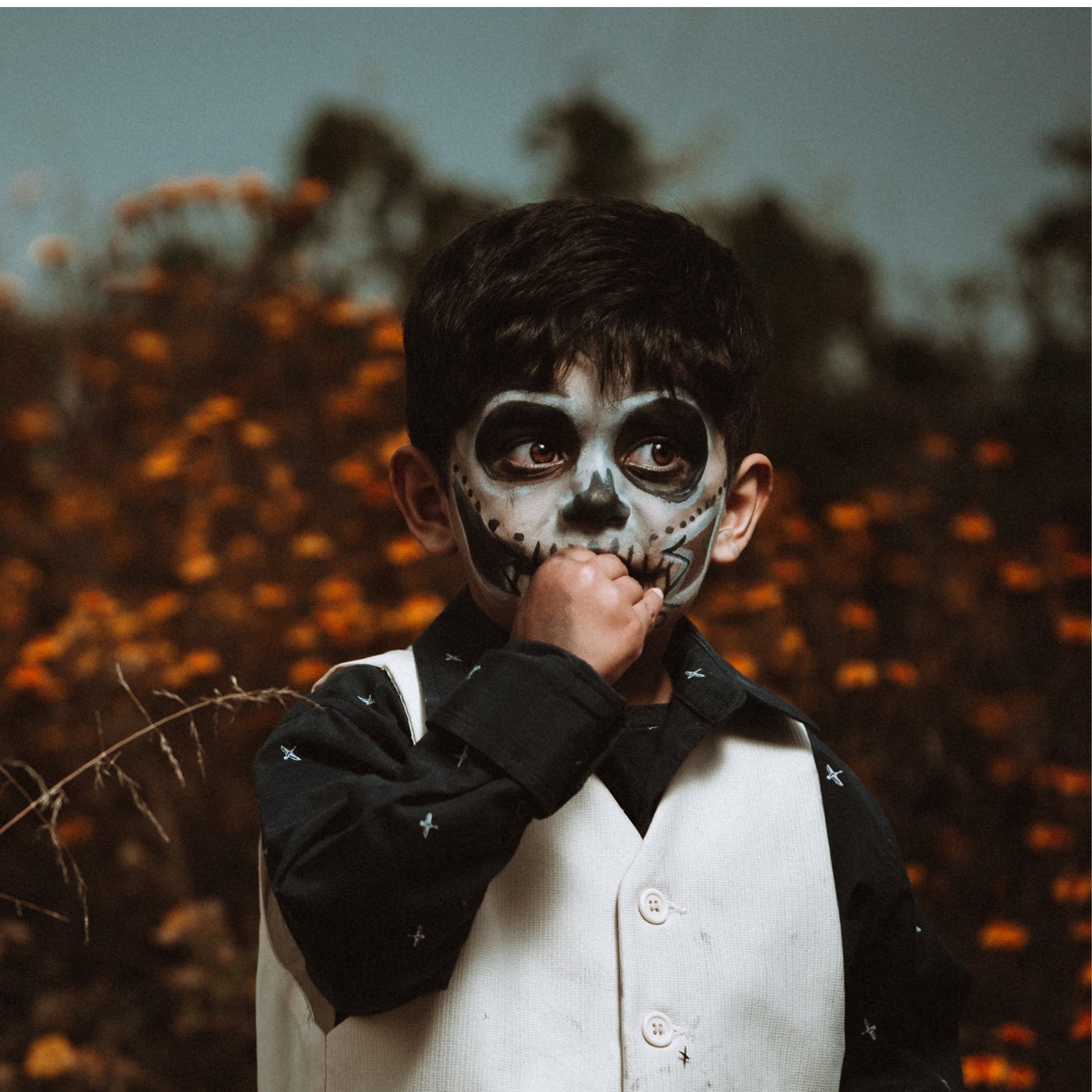 Contribute to animal conservation with a minimum donation of 2€ which will be asked at the time of the make-up. Who will be the new little monsters of the zoo
For the more adventurous, extend your visit in total darkness and discover the zoo lit only by flashlight. Surprises and thrills guaranteed !
Guided tour by flashlight, feeding at dusk and meal under the stars.
Places are limited to 20 people per evening and only on reservation
October 21st and 22nd
These are the last slots of the season !
Experience more than a simple visit by enjoying an exceptional moment !
On the program: discovery of the daily life of the caretakers and the backstage of the park.