Tickets purchased online can be downloaded or printed.
Valid choosen day
Children : 23,50€
Valid for one year
Children : 43,5€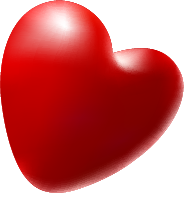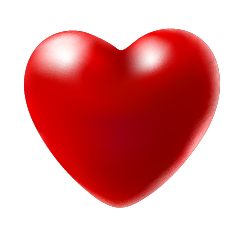 Valid for one year
Children : 59 €
Offer an unforgettable moment
Offer a unique experience to one of your loved ones with our gift vouchers for: an entrance to the park, a one-day soigneur activity, or an annual pass.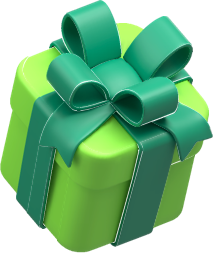 Do you have a countermark?
Go to this link to get your tickets.
Become a zookeeper for a day
The unforgettable experience to live to discover the Zoo from the inside
From November 7, 2022 to March 25, 2023, the Amnéville Zoo will close its doors on Mondays, Tuesdays and Thursdays.
We will welcome you on the other days of the week: Wednesdays, Fridays, Saturdays and Sundays.