Live a unique experience at Amnéville Zoo
In the life of an animal caretaker
Live the experience of an animal keeper for a day and discover the facets of the job of animal keeper through a half-day at the zoo with the zookeepers: preparation of rations, cleaning of enclosures, feeding… These missions will no longer have any secret for you!
Cleaning of our rhinoceros plains and their buildings at night
Meeting and feeding of our group of giraffes
A close-up look at a medical training session with our African elephants
Feeding of our radiated turtles
This half-day activity in the shoes of an animal caretaker is a unique opportunity to discover the different animal professions.
D'une durée de 3h30 au sein de notre parc zoologique, elle permet à tous les passionnés d'animaux de vivre une expérience inoubliable !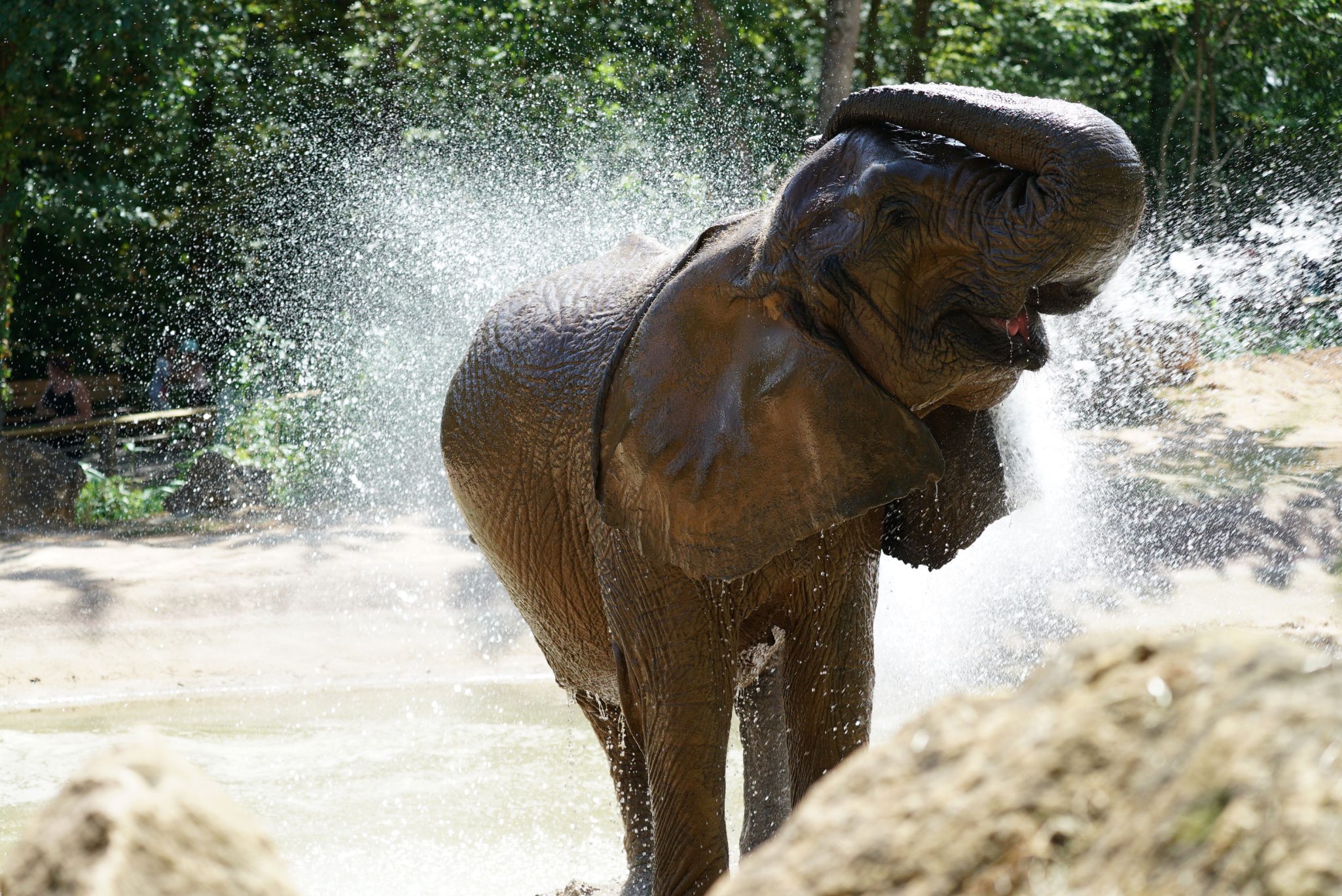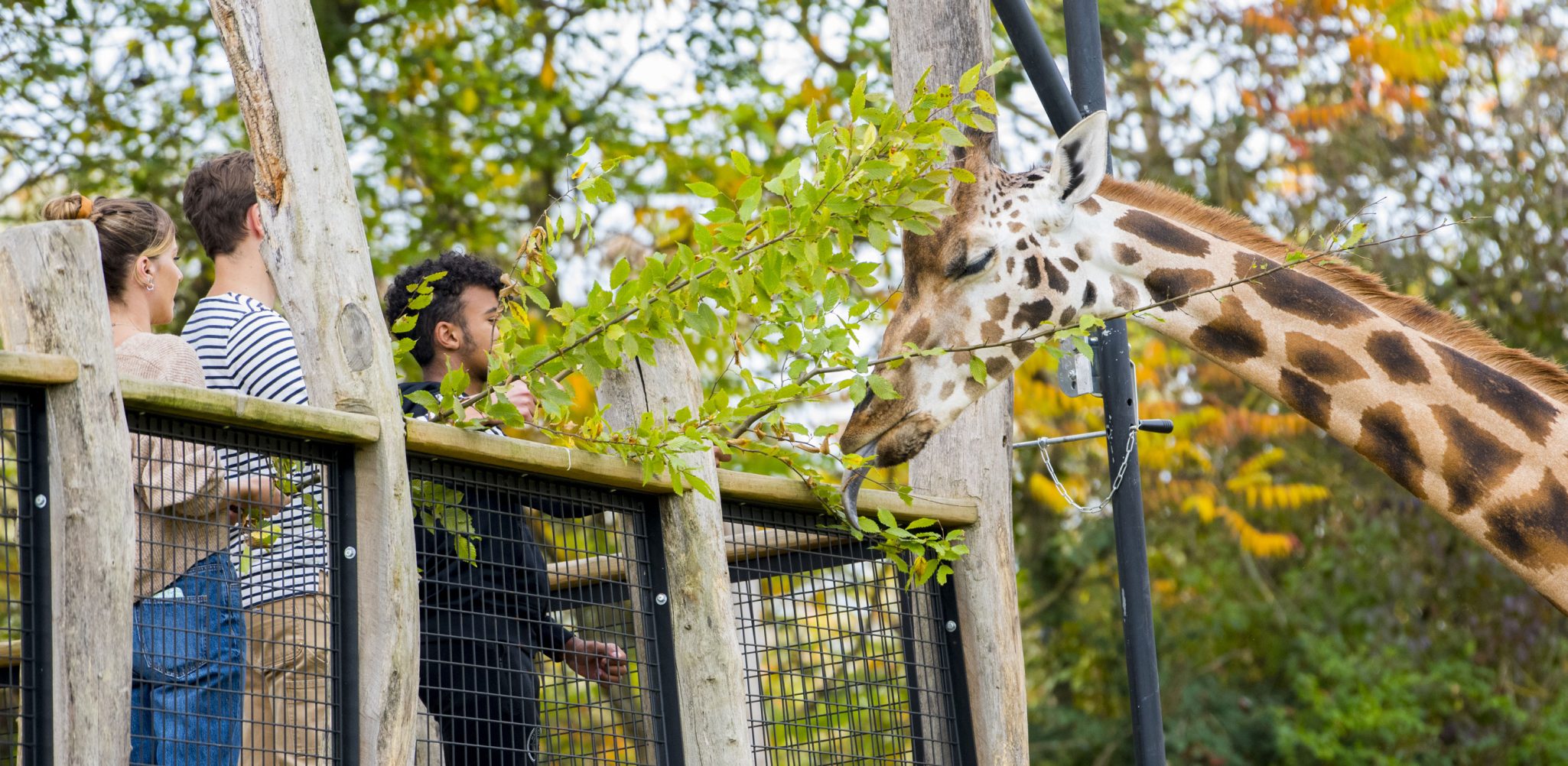 Minimum age 15 years
Closed toe shoes and pants required
The activity includes the entrance to the park for the day
Accompanying persons are not allowed to access the backstage areas
The price of the activity does not include the entrance fees of the accompanying persons
Companions are subject to the general public opening hours
In case of force majeure, the park reserves the right to postpone the service to a later day.
White rhinoceros, giraffes, elephants and radiated tortoises: this intimate moment will be an opportunity to learn all about these endangered animals.
Animal welfare being a priority, the program is likely to be slightly modified according to zootechnical requirements.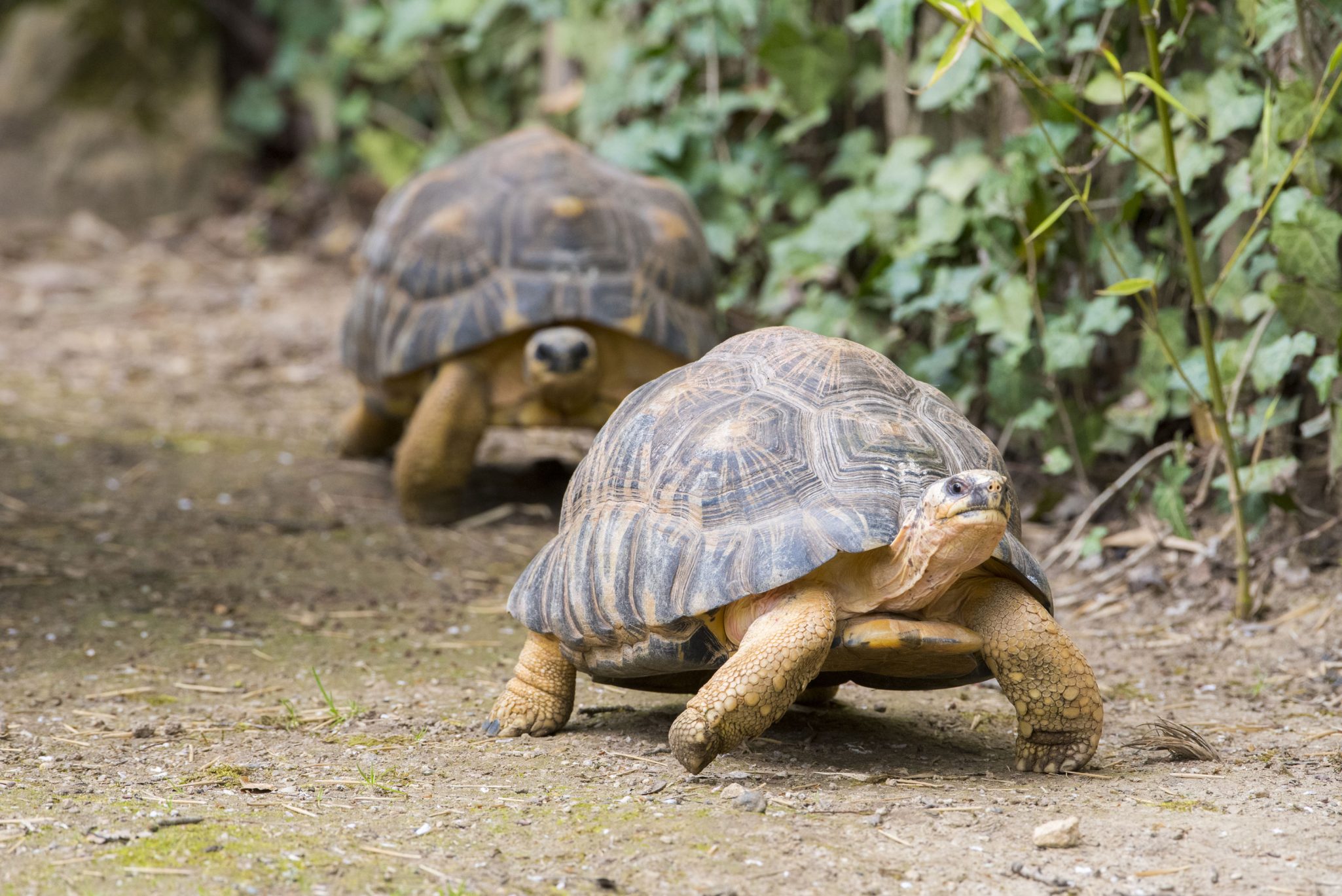 Nous vous proposons aussi...
Une multitude d'activités pour petits et grands !